Looking for a restaurant to cater your event? Call LITTLE ENRICO'S PIZZERIA today!
Established in 2013, we provide fresh and delicious food for all occasions, from weddings and dinner parties to corporate events.
Customized Menus
With years of experience, LITTLE ENRICO'S PIZZERIA can turn even the most ordinary event into something more special with amazing food.
Combining professionalism with delicious dishes, our staff can cater any type of event, big or small.
Moreover, we develop customized menus to meet your guests' food preferences and requirements. Get in touch today!
We can cater any type of event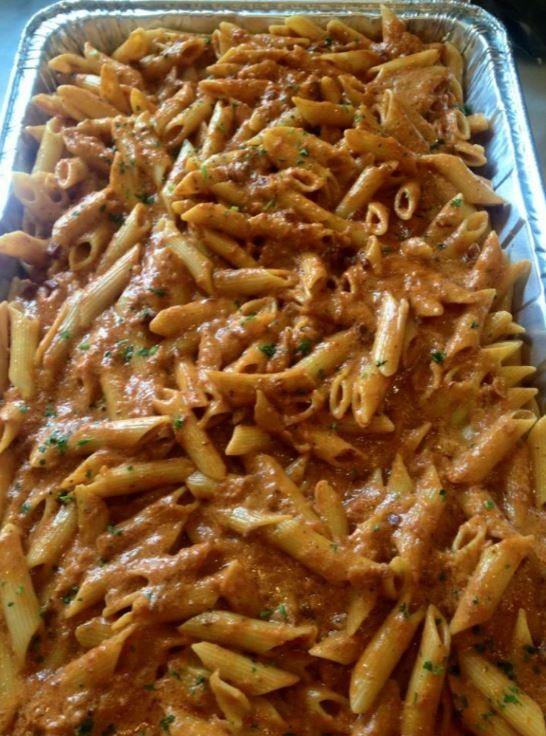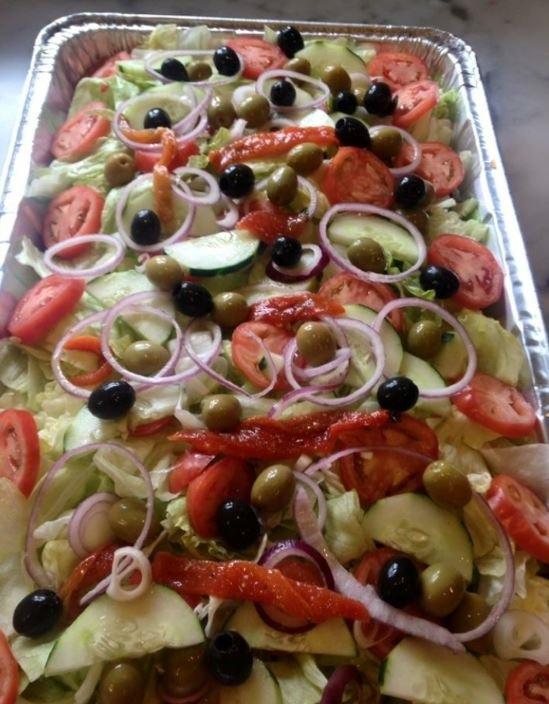 Reliable Catering Services
At LITTLE ENRICO'S PIZZERIA, we offer reliable catering services for birthdays, events, family gatherings and more. Our menu offers a wide choice of pizza, pasta, and other meals.
Committed to delivering unparalleled customer service, our talented chefs create the tastiest dishes to impress your guests. Call us today!
We help impress your guests
Consistent food quality
Excellent customer service
Reasonable prices
Friendly and family-oriented atmosphere
For more information about our catering services.