With years of experience, LITTLE ENRICO'S PIZZERIA features fantastic, rustic Italian dishes made using the finest ingredients.
Highly Skilled Chefs
Are you in the mood for some seriously indulgent Italian food? Drop by LITTLE ENRICO'S PIZZERIA today. We have the perfect bowl of pasta just for you!
Cooked by highly skilled chefs and dressed with beautifully paired sauces, our dishes are sure to delight your taste buds.
We have something for everyone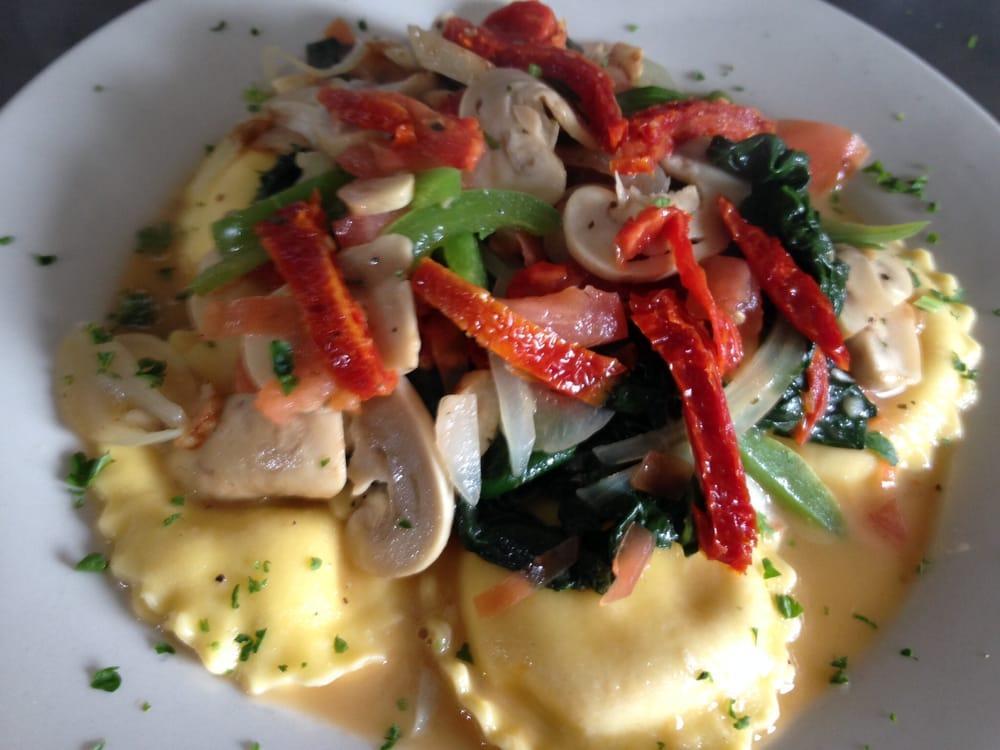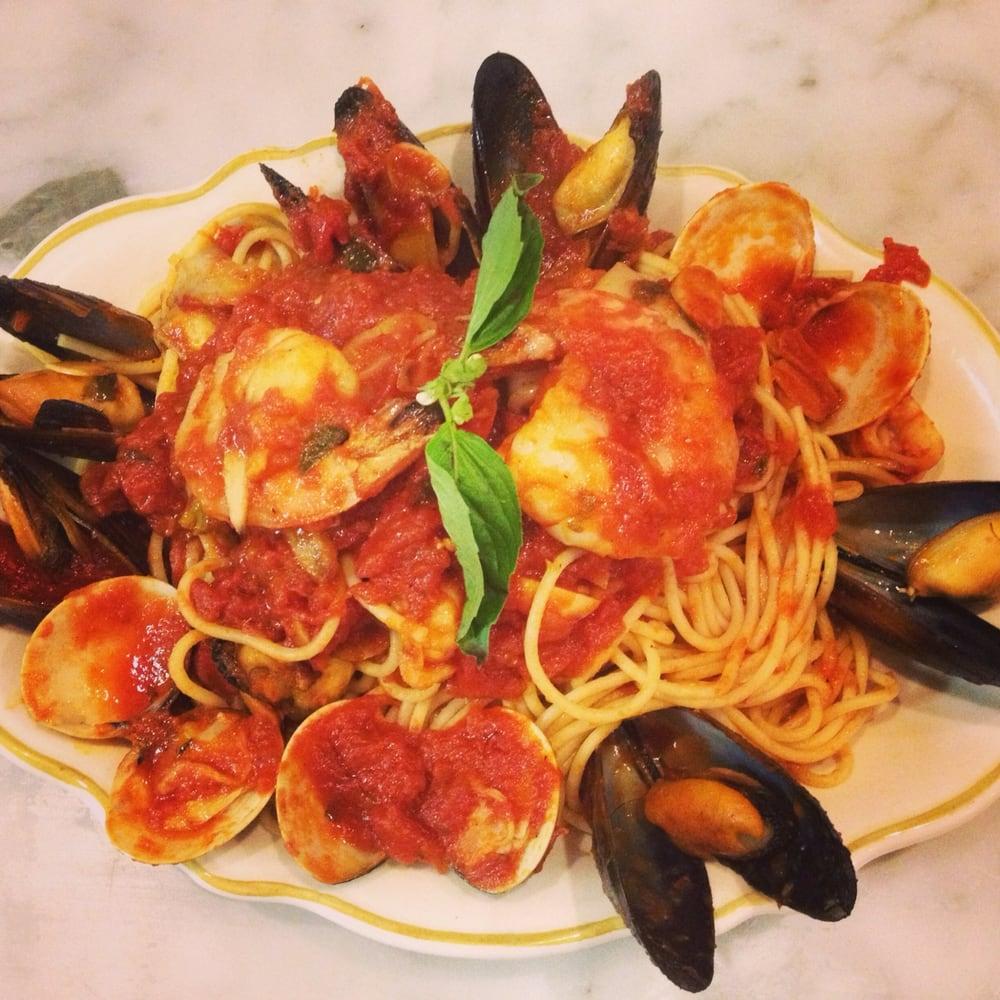 Exquisite Pasta Dishes
From pizza and pasta to salads and paninis, LITTLE ENRICO'S PIZZERIA serves exquisite and authentic dishes in a sophisticated and vibrant setting.
Committed to delivering an experience worth remembering, our friendly staff members pour their hearts and souls into every dish they serve. Contact us today!
We deliver an experience worth remembering
Years of experience
Customer focused
Extensive menu
Professional and friendly team
Looking for more information?