Craving pizza? Drop by LITTLE ENRICO'S PIZZERIA today!
Established in 2013, we specialize in serving authentic Italian pizza.
Warm and Welcoming Atmosphere
LITTLE ENRICO'S PIZZERIA offers a variety of delicious pizza, served in a warm and welcoming environment.
We are committed to maintaining a high standard of service when it comes to our customers. That is why we offer take-out and delivery services. Browse through our menu and place your orders today!
We serve a wide variety of delicious pizza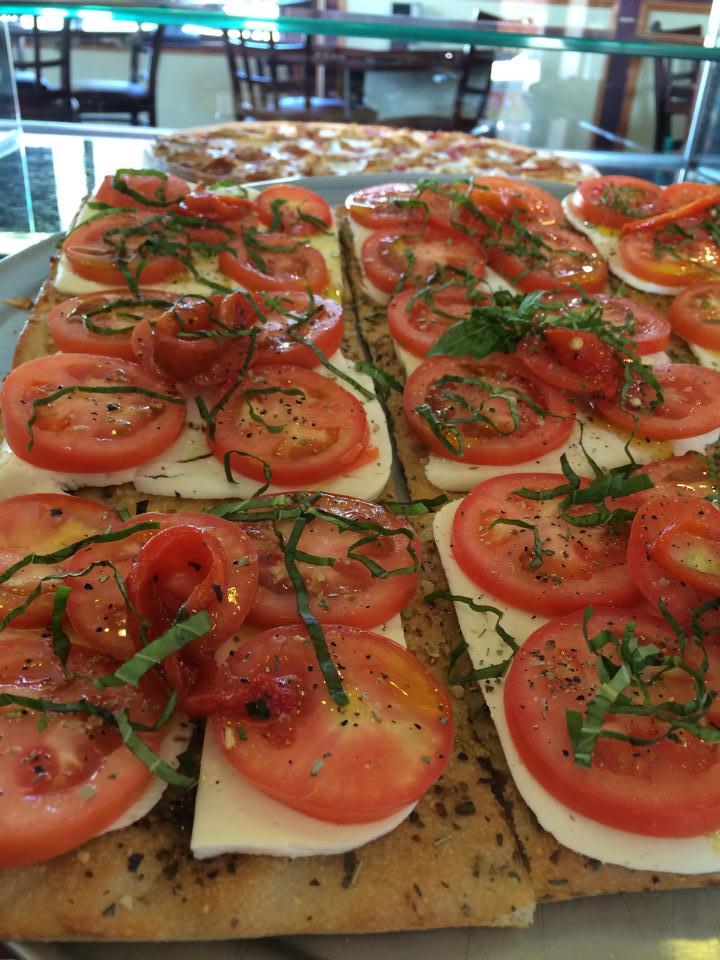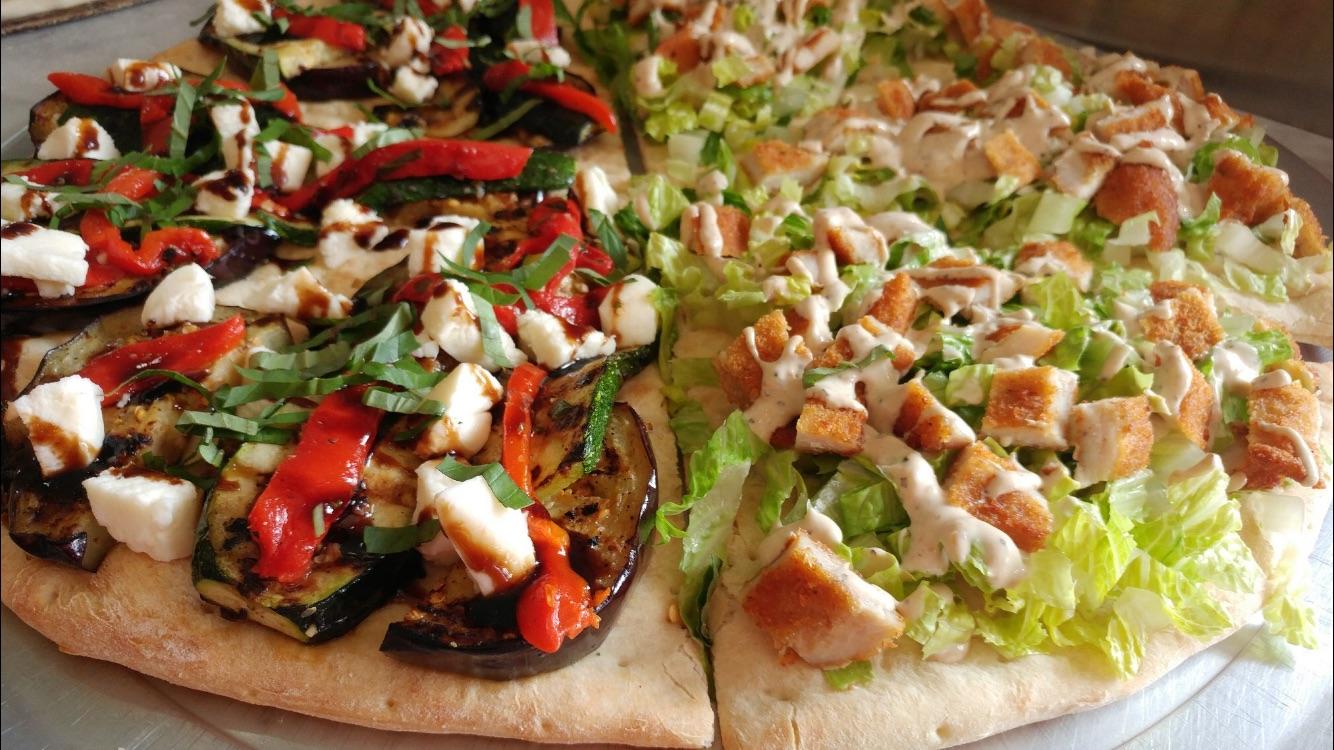 Authentic and Mouth-Watering Dishes
At LITTLE ENRICO'S PIZZERIA, our passion for good food is boundless! We aim to provide authentic and mouth-watering options, prepared on-sits using the freshest and finest ingredients.
Whether you are a pizza or pasta lover, we have several specialty dishes to choose from. Moreover, we offer catering services. Contact us today
Our passion for good food is boundless
Everything is freshly prepared in-house
Home delivery and take out
Extensive menu selection
Dedicated and friendly staff